Orezi Unveils Big Plans For His Fans He Talks On His Live Concert In Delta
Nigerian artist, Orezi has lots of plans for his fans this year. According to the artist, he is ready to take his spot back and drop singles back to back.
The artist, who just released a club banger titled "weke" produced by Gambit. Weke is Orezi's third official single this year after the release of "Whine For Daddy" featuring Tekno and "Maro" featuring Slimcase. Weke is his first solo single without any feature so far.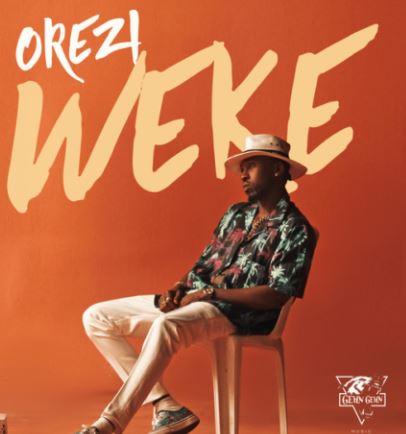 According to Orezi," There is a lot coming, I will be unveiling my new artists soon, 2019 is going to be a big year for the label.
I am an album artist but in the last four years, I wasn't in that frame of mind, but I am here now and I intend to release two albums before the end of 2019..
There is a plan to release one more single dedicated to my female fans and I also have the Orezi live concert in Ozoro, Delta State coming up on November 25. That is my biggest project for the year."
ALSO READ: http://aftrending.com/american-actress-halle-berry-blasts-man-who-claims-she-assaulted-him-sexually/