Police Declares Saraki Still In Trouble For Connection To Offa Robbery Gang
The Nigeria Police Force has announced that Senate President, Bukola Saraki, is still under probe for his connection to the gang that killed 33 people during a robbery attack in Offa, Kwara State in April.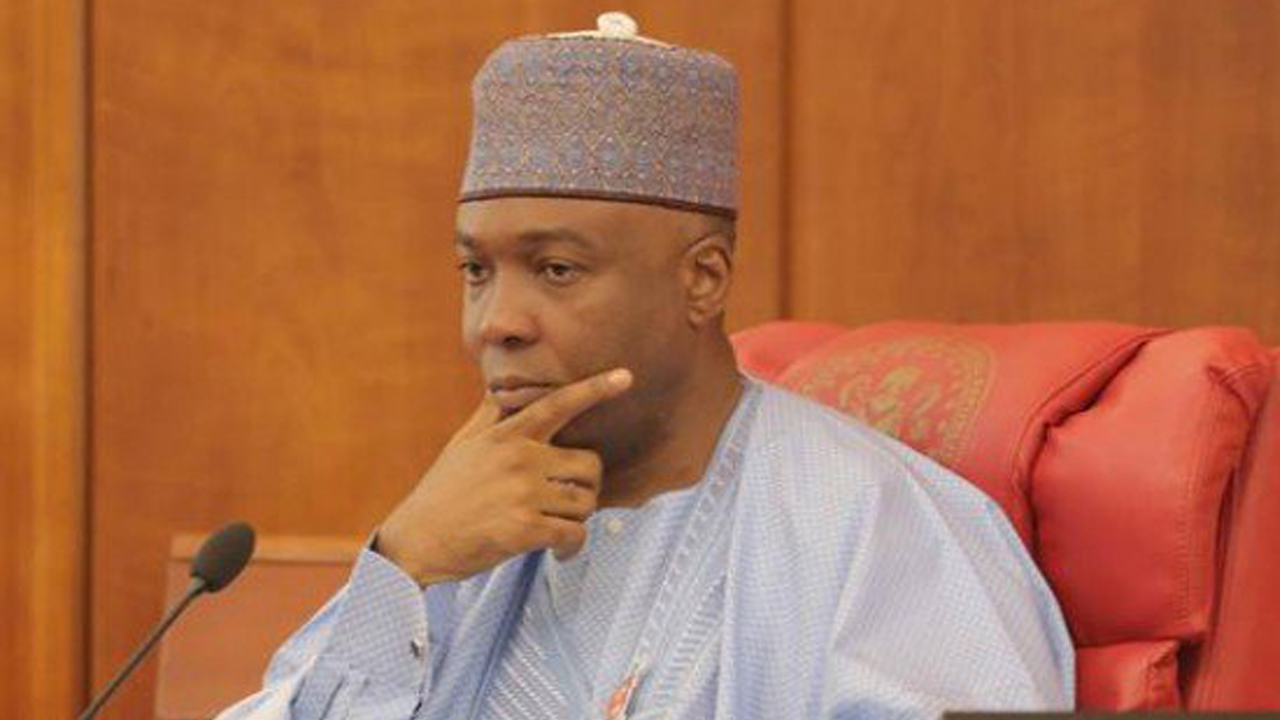 The Police explained that Adikwu is not linked to the case it is building against the Saraki; therefore, his death does not change the status of his probe. Moshood said the five gang leaders who have indicted Saraki are alive and already arraigned before an Ilorin High Court in Kwara.
Nine police officers and at least 24 others lost their lives when a group of around 30 armed robbers attacked Union Bank, Eco Bank, Guaranty Trust Bank, First Bank, Zenith Bank andIbolo Micro Finance Bank, as well as the Owode Police Station in Offa, Kwara State, on April 5, 2018.
After 22 suspects were arrested in connection to the robbery, Police authorities had paraded the main gang leaders as Ayoade Akinnibosun (aka, AY), Ibikunle Ogunleye (aka Arrow), Adeola Abraham, Salawudeen Azeez, and Niyi Ogundiran.
uring the course of investigations, the main gang leader, Akinnibosun, named Saraki and incumbent Kwara governor, Abdulfatah Ahmed, as his gang's political sponsor. Days after the first parade of the suspects in Abuja, the police paraded the gang leaders again and disclosed that two more suspects had implicated the senate president as a sponsor of political thuggery.
Saraki was involved in a public spat with the Police in July after he was invited for questioning over the allegations. That spat has now resurfaced after the revelation this week that one of the prime suspects in the case died  in police custody while undergoing questioning.
Police authorities had revealed that Michael Adikwu, a former police officer who  killed 22 people during the attack, slumped and died in custody, leading to public outcry as to the circumstances of his death.